We Are A Digital Business Consultants
Builds Something Extraordinary
Creates Adorable Designs
Codes Incredible Engines
Compiles Intelligent Advertising Campaigns
Builds Something Extraordinary
Scroll Down to Learn More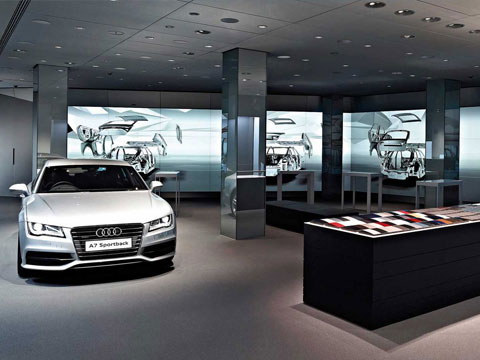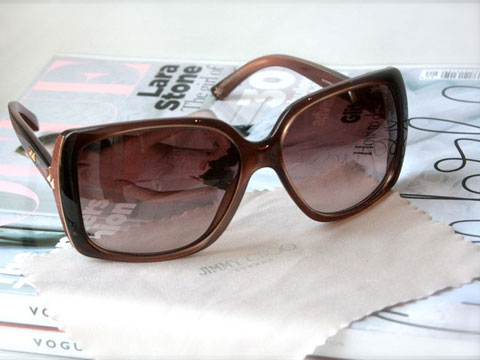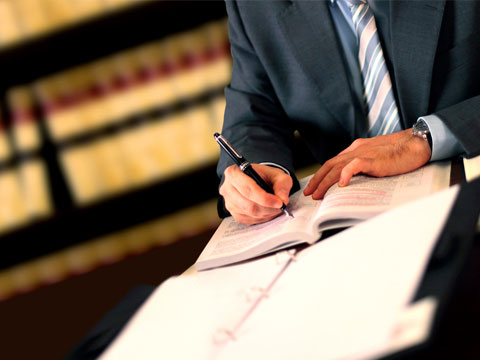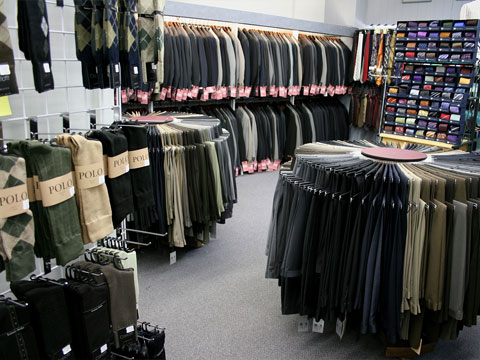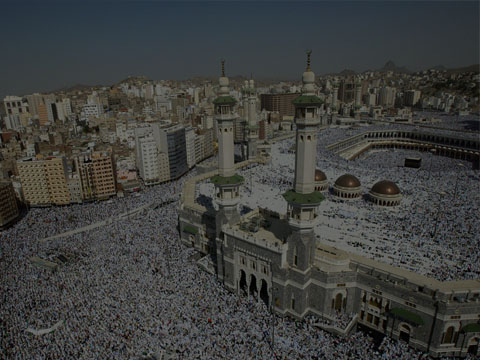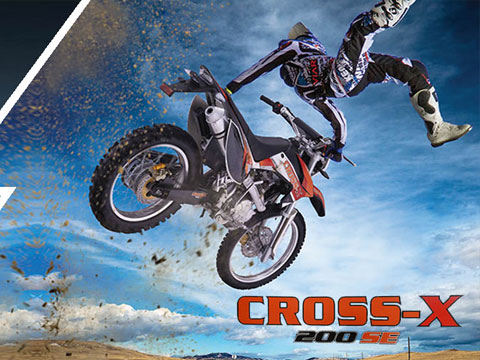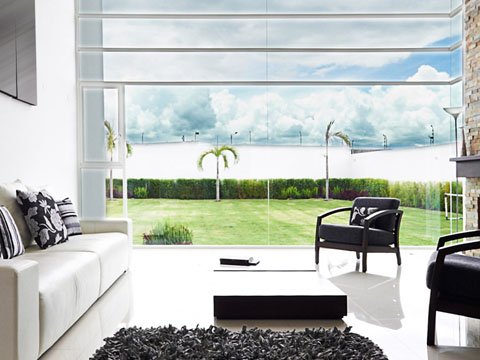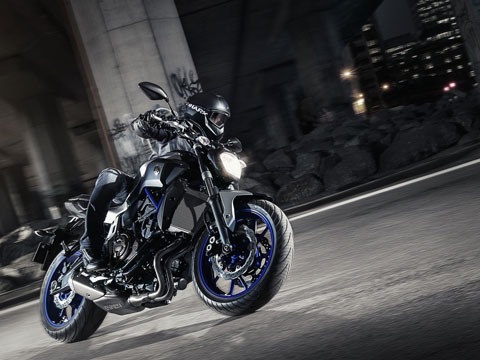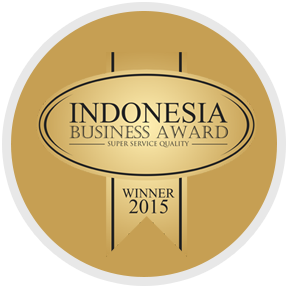 Penghargaan Indonesia Business Award Winner 2015-2016 kategori The Favorite Company "In Service Excellent 2015-2016′ .Berlangsung 4 Desember 2015 di Gran Melia Hotel, Jakarta merupakan penghargaan yang digagas Indonesia International Achievement Foundation.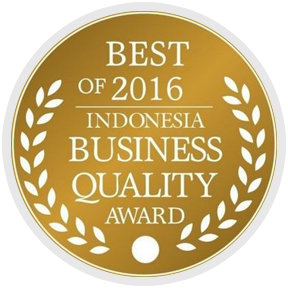 Anugerah "INDONESIA BUSINESS QUALITY AWARD 2016 " dipersembahkan kepada VILLAGE HOSTER dengan kategori "The Most Trusted Company In Digital Business Consultant Of The Year 2016" sebagai bentuk pengakuan dari masyarakat atas kinerja, prestasi, dedikasi, kredibilitas dan kerja nyata.
SUMA Metal is one of the biggest Steel Supplier in China, we have carbon steels which include steel rebars, steel pipe, steel plate, angle steel, H beam, I beam, Steel Coil and so on. Also we specialized in
Stainless steels
including stainless steel pipe, plate, rebar, parts etc. Service is also our products, we have warehouse for our customers to stock their products, and ship to them separately, which can save money since big quantity once will have more competitive prices. Saving their space as well, some customer do not have the place to stock or stock a huge amount. Shipping can also be complete by ourselves. We make money of course, but also you get cheaper price, because we always keep our profits in a certain percentage.